The Roots Of Our Business
BespOak Interiors supply specialist wall fixing hardware, sourcing the best, strongest floating shelf brackets and wall anchoring systems available on the market.
Our History
BespOak Interiors was set up by Dan Lee in 2015. The business started out life creating beautiful, solid wood tree shelf designs that we produced for many years. These continue to turn heads throughout the many installations in homes, businesses and public places, in many countries throughout the world. In 2020, as BespOak Interiors turned in a new direction, the tree shelf range was handed over to a former employee. They are still produced locally in the Cotswolds and the complete range of tree shelf designs can now be purchased through the Woodland Shelf Company.
Throughout the years the product range at BespOak Interiors developed to include floating shelves and geometric shelves. Venturing down this route highlighted a demand and gap in the market for a versatile floating shelf bracket system that could accommodate various different wall types. We decided to develop our own shelf bracket systems and in 2021 decided that this would then become the primary focus of the business along with a handpicked selection of the industry's best wall fixing solutions.
The Ordering Process
At BespOak Interiors we believe in quality, reliable products enabling an efficient workflow.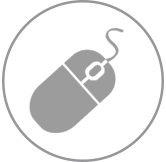 1. Order Online
Customers can place orders for any of our products directly online via our store.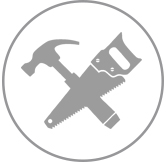 2. Trade Accounts
We offer trade accounts with automatically applied discount rates. Once set up you can simply log in and place your order for competitive pricing on the industry's best wall fixings.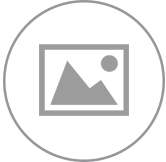 3. Progress Updates
Orders are dispatched rapidly either direct or from our supplier's warehouses, to keep you working on the job whilst your items are on their way to you.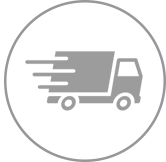 4. Delivery
Your items will be delivered to your specified delivery address, business, home or site, by one of our trusted couriers. We deliver throughout the UK and Ireland.
Dan… the owner of BespOak Interiors…
Poor quality fixings have always been a pet hate of mine. Throughout most of my life "putting things up" I have been throwing away the supplied fixings and used my own. At BespOak Interiors we supply only products that I would use myself, quality fixings that are tried, tested and reliable.