Passionate about creating beautiful, creative handmade furniture.
Bringing wood into the home can create a calm, peaceful environment, yet wooden furniture doesn't have to be traditional. We mix modern, contemporary style with natural, sustainably sourced hardwoods to produce beautiful solid wood designs that will turn heads in any home. To find out more about the company and what we've been up to recently please visit our blog.
The Ordering Process
At BespOak Interiors we believe in offering a personal tailored experience.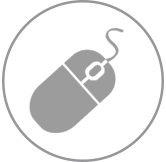 1. Order Online
Customers can place orders for any of our products directly online via our store and select the exact specification and finish they require.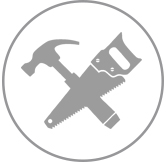 2. We Get to Work
We then assign the order to one of our carpenters, at this point the customer will receive an email letting them know who is building the order along with a direct email contact for their carpenter.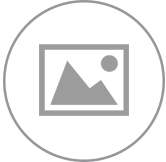 3. Progress Updates
Customers can then contact them directly for updates on progress or to clarify any queries they may have. Where possible they may even send you a picture of it being built on the bench.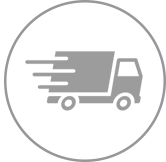 4. Delivery
Your item will be delivered to your specified delivery address by one of our trusted couriers. We deliver throughout the UK and Internationally.
Dan… the owner of BespOak Interiors…
I have loved working with wood since a very young age when I used to watch my Granddad in his workshop. With a history of wooden boat building I am passionate about working with wood and the stunning patterns that you find when using it in its natural state. I love how versatile wood is and I'd choose it over another material any day!