Contact BespOak Interiors
Quick question? You might find the answer on our FAQ's page.
Email: sales@bespoakinteriors.co.uk
Phone: Our phone line is temporarily unavailable, please email us or complete the contact form and we will respond as soon as we can
Hours: Mon-Fri 9am-5pm
Please note that we are closed on bank holidays.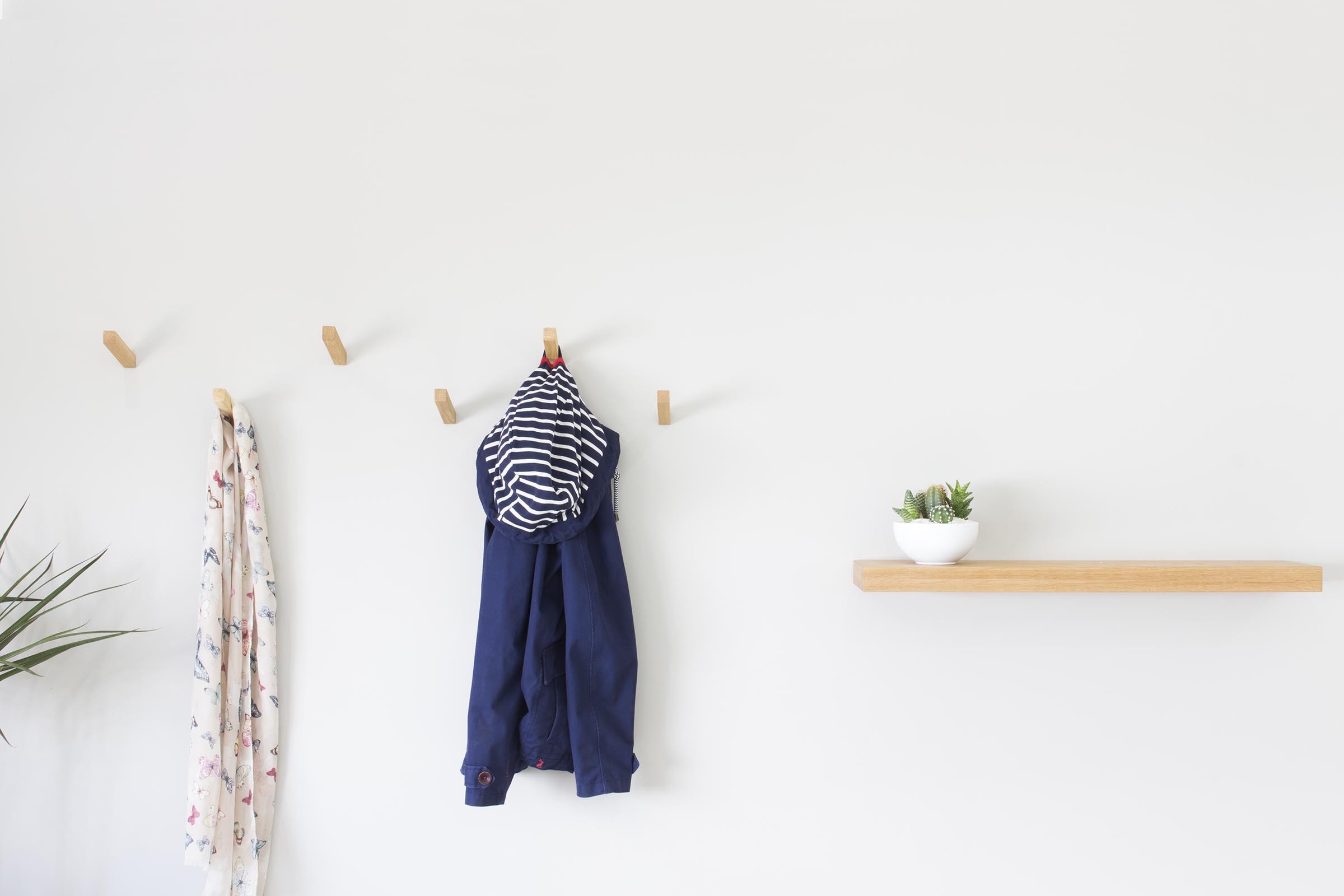 BespOak Interiors Limited
Unit 2
Springfield Farm
Perrotts Brook
Gloucestershire
GL7 7DT
United Kingdom (UK)
Contact Form
Fill out the following form and a member of our team will respond as soon as possible: