Contact BespOak Interiors
Quick question? You might find the answer on our FAQ's page.
Email: sales@bespoakinteriors.co.uk
Hours: Mon-Fri 9am-5pm
Please note that we are closed on bank holidays.
Christmas Closure: We will be closed for Christmas from 24th December to 3rd January. We will check emails intermittently during this period, but please allow additional time for a response.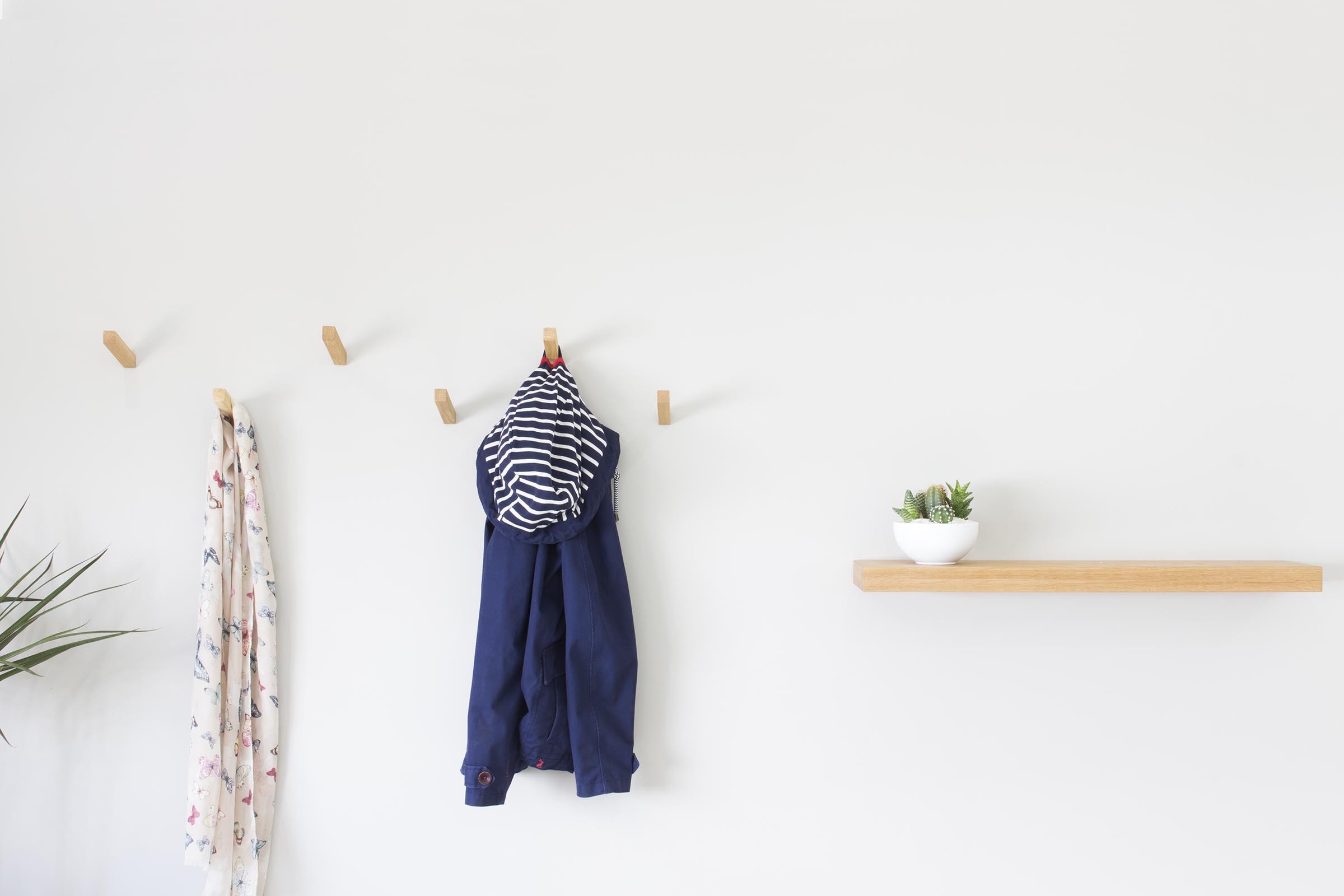 BespOak Interiors Limited
Unit 2
Springfield Farm
Perrotts Brook
Gloucestershire
GL7 7DT
United Kingdom (UK)
Contact Form
Fill out the following form and a member of our team will respond as soon as possible: