Contact BespOak Interiors
Quick question? You might find the answer on our FAQ's page.
Email: sales@bespoakinteriors.co.uk | Phone: 01285 862884 | Hours: Mon-Fri 9am-5pm
We will be closed for the bank holiday on Monday 26th August.
Please note that due to all the noisy machines and tools we are running to make our shelves, it can sometimes be very difficult for us to answer the telephone. Please email us in the interim and we can arrange to call you back.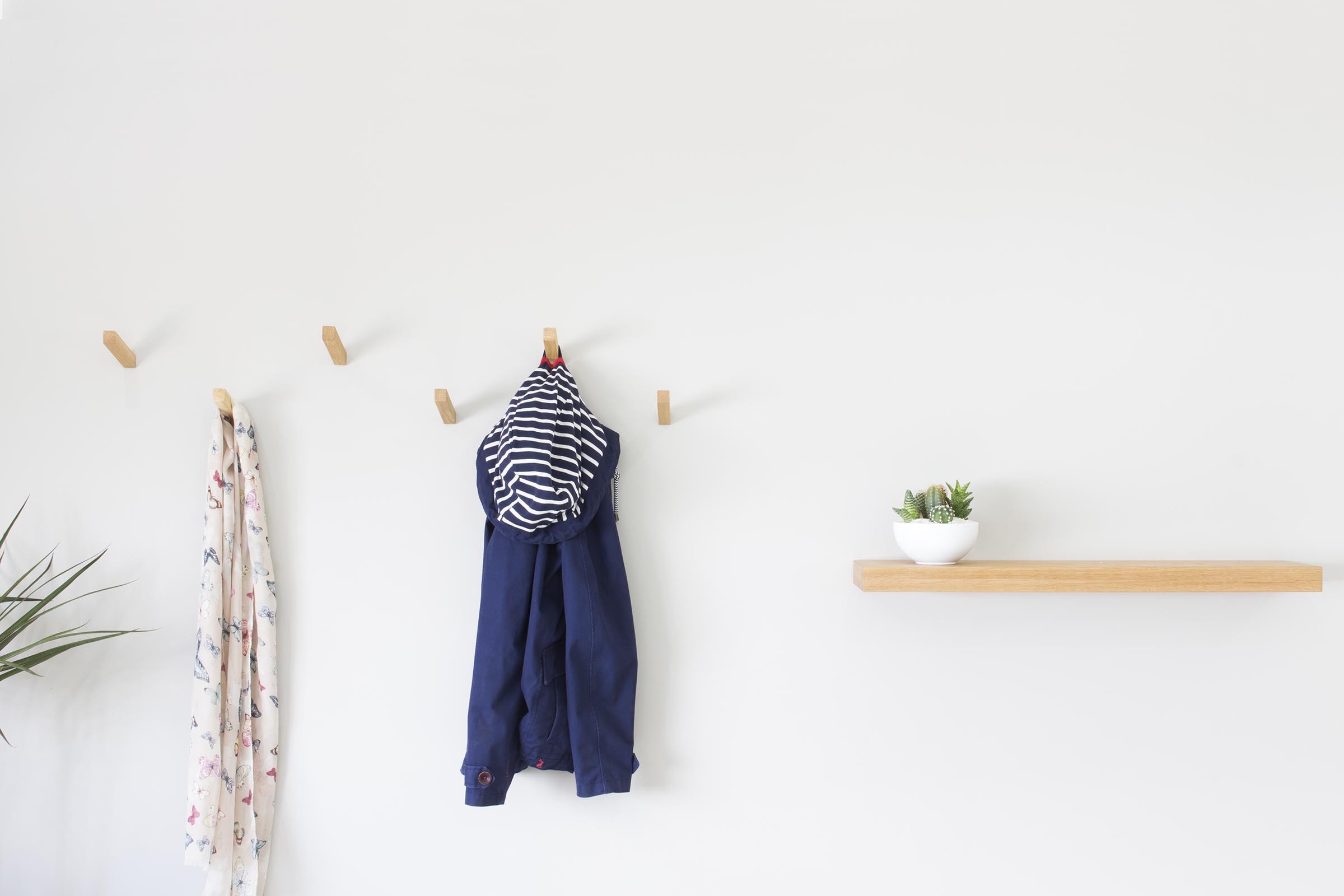 BespOak Interiors Limited
Unit C9-10
Lakeside Business Park
South Cerney
Gloucestershire
GL7 5XL
United Kingdom (UK)
Contact Form
Fill out the following form and a member of our team will respond as soon as possible: