Contact BespOak Interiors
Quick question? You might find the answer on our recently updated FAQs page.
Email: sales@bespoakinteriors.co.uk
Telephone: 01285 831839
Hours: Monday-Friday 9am-5pm
Please note that we are closed on bank holidays.
This includes the May Day bank holiday on 2nd May.
All orders placed over this bank holiday weekend will be dispatched upon our return on Tuesday 3rd May.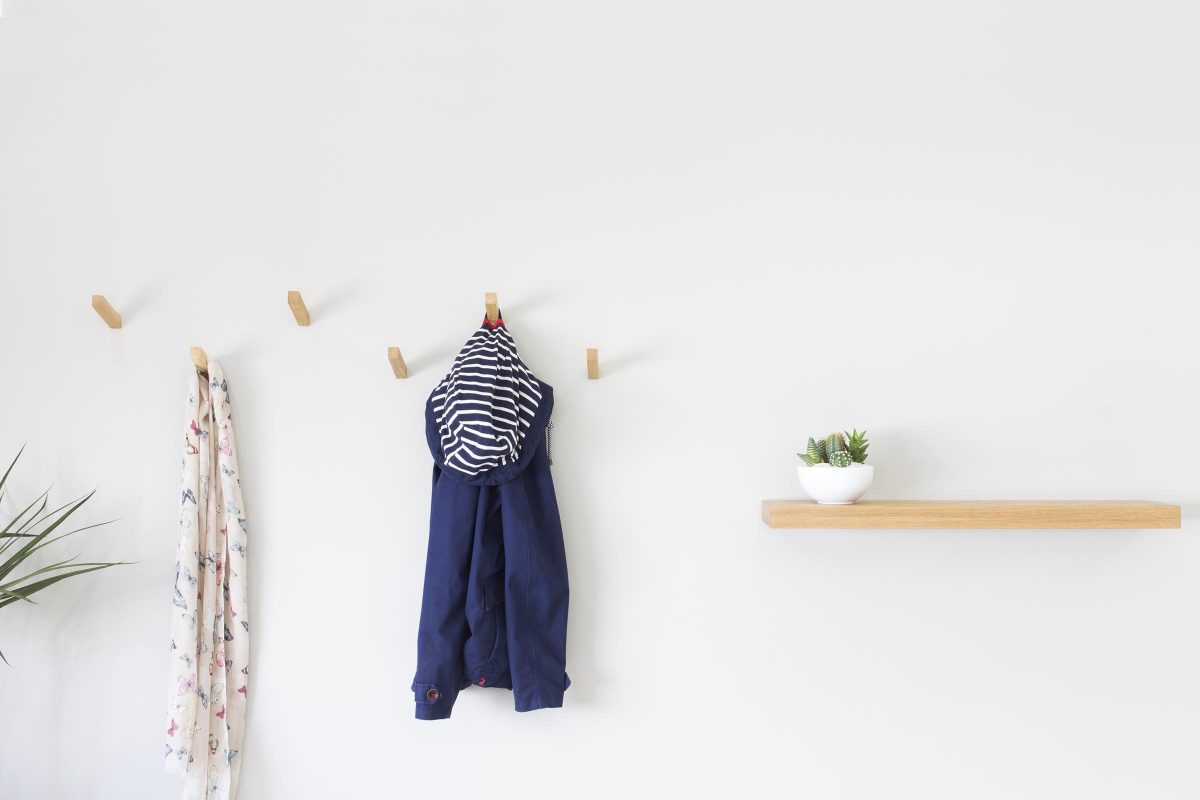 BespOak Interiors Limited
Unit 2
Springfield Farm
Perrotts Brook
Gloucestershire
GL7 7DT
United Kingdom (UK)
Contact Form
Fill out the following form and a member of our team will respond as soon as possible: